Summer Essential!!! Deli Factory tell you something about shade sail
Time:2018-02-01
Views:300

What is shade sail?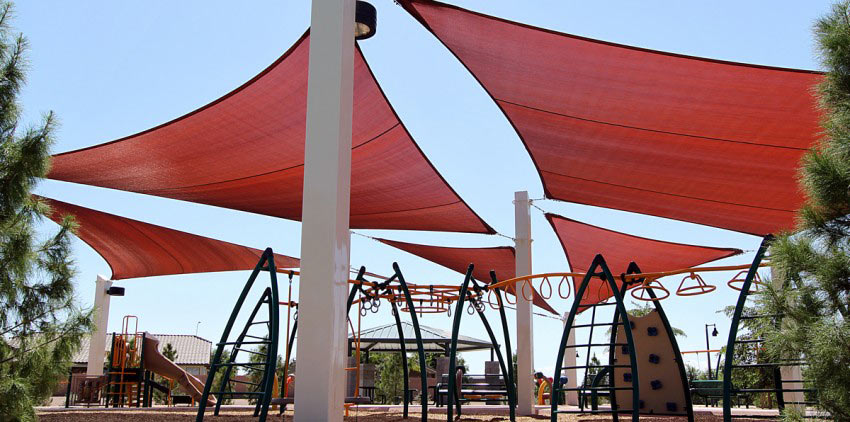 shade sail is a device to create outdoor shade
based on the basic technology as a ship's sail.
Shade sails have a flexible tension between several points.
While generally installed permanently, they are cheap and easy to set up.
They are usually provided above public gathering places
such as seating areas and playgrounds in countries
where strong sun radiation makes prolonged stays
in the open sun unpleasant or dangerous due to sunburn and skin cancer risk.

Why you need a shade sail?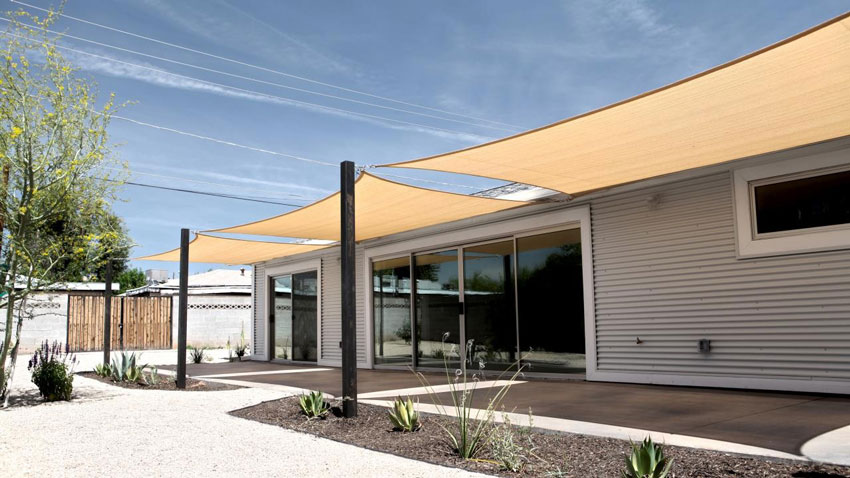 Not only provide shade and up to 90% UV protection,
but also can attach to trees, posts, fences or walls to create flexible and beautiful designs.
Once installed, easily take-down and re-install shade sails each year.
Where you can use a shade sail?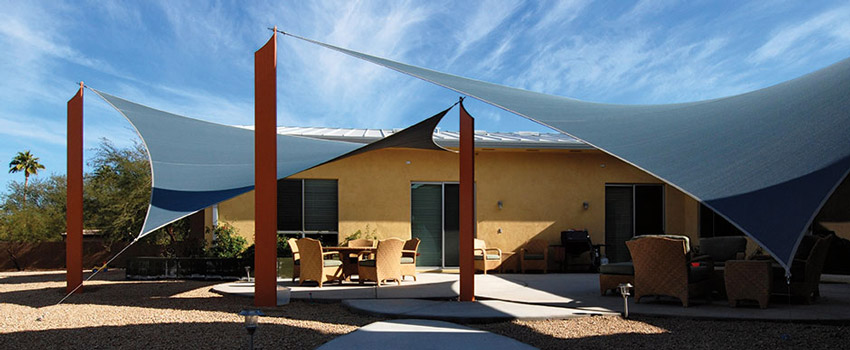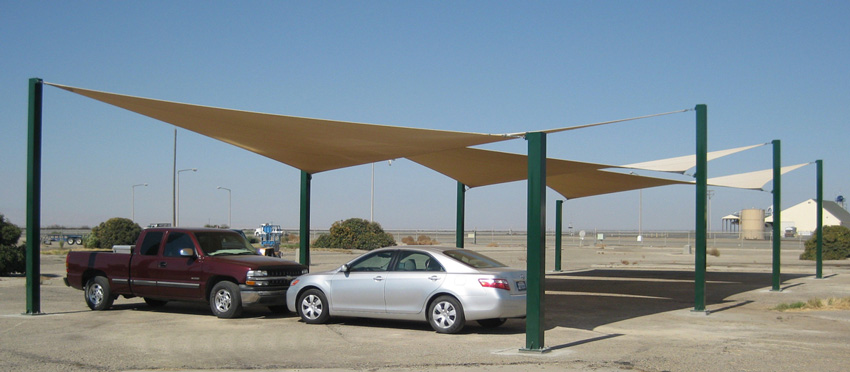 · ·Playgrounds play areas
· ·Outdoor seating and dining areas
· ·School outdoor areas
· ·Car washes· ·Parking areas
· ·Outdoor areas at places of worship
· ·Military outdoor areas
· ·Outdoor areas at resorts and spas
· ·Sports fields and bleachers
· ·Swimming pools and beaches
· ·Parks and recreation areas
· ·Community outdoor areas
· ·garden and residential areas
If you are looking for someone to customize and wholesale shade sails,
Please contact us.