As the Old Friend of DELI, I Have to Say Something
Time:2013-10-14
Views:278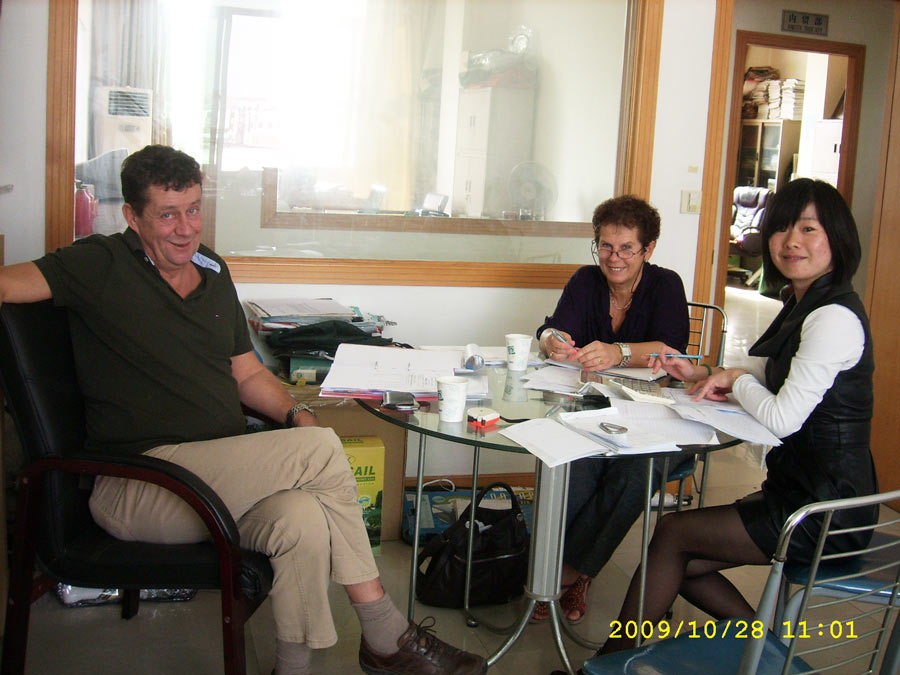 My Name is Frans, me and my wife come from Netherlands, We have our own family chain stores selling daily necessities and leisure goods, It's my first time to China to look for suppliers in 2002. We met DELi Shading Fabric Co.,Ltd. accidentally, I had a deep impression on them when the first time I met them. Their booth attracted a lot of customers while the others attracted few people,We stepped in and found various household sunshade sails which we were looking for. They offered a little higher price than others but the products felt much more detailed and weight, In addition, They provided five-year quality assurance, which no other suppliers were able to do.
Our first collaboration began and we made a small order first, and We got good feedback. They have enormous scale of production, Their products have the top quality, and delivered very quickly. Most of all, their after-sales service was doing very well.
After that, I came to their factory every year and my order was becoming bigger and bigger. we became good friends and We've been working together very well since 2002.
When you're still struggling to find the right supplier, why not go to Deli to see their factories and their equipment, to feel the quality of their products? Believe me, you will love them.